Is Digital Marketing getting more complex?
Regular new updates by Google, Facebook, and Twitter etc. making digital marketing more complex so digital marketer should always keep himself or herself updated.
SEO is now not limited to number backlinks, it's all about quality of backlinks. One should concentrate on earning links instead of building links. Creating 50-100 social bookmarking per day to irrelevant website is just wastage of time. Instead of that finding relevant website and submitting relevant content over there is more fruitful.
Creating content and placing it to unrelated blogging websites or social bookmarking website will only give a backlink. Backlinks are also important, help in improving domain authority but should also bring some traffic.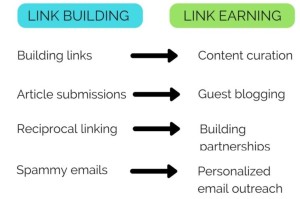 Google is emphasizing on AMP, where AMP implemented website will be shown as blue link in organic results. Implementing AMP with CMS like WordPress based websites is not tedious but coming to dynamic big websites require expertise to implement AMP.
Similarly implemented structure data require technical knowledge. Now SEO is not limited to creating backlinks. Google has made several updates in schema guidelines, markup from third party are not allowed. Structure data includes rich results and Knowledge graph, this can be implemented through Schema.org.
We at Krishiv Academy of Digital Marketing in Faridabad help students to learn latest technology and teach how to implement that. Digital marketing is one of the fastest changing industry and one should always be updated. We give training on Live projects.