Krishiv Academy
A premium institute of digital marketing
Advanced digital marketing course
Job seekers, Professionals, Entrepreneurs, Students who want to gain knowledge on Digital Marketing
KADM Curriculum include 16 Modules
SEO, SEM, SMM, Affiliate Marketing, ORM, MPO, Ecommerce, Content Marketing, CMS, HTML, Analytics, Freelancer bidding
Six Certifications
AdWords Certification
Google Shopping Certification
Google Analytics Certification
HubSpot Inbound Certification
Bing Ads Accreditation
KADM Certification
What we are offering
Krishiv Academy of Digital Marketing focuses on training students and professionals to strengthen their knowledge about digital marketing. Our digital marketing courses are designed to support professionals, business owners and job seekers. Being the leading digital marketing institute in Delhi NCR, KADM makes sure that all training modules include comprehensive digital marketing courses (Social Media, Search Engine Marketing, SEO, email marketing, display marketing, Google Adwords, mobile marketing, affiliate marketing, content marketing and much more).
Our Team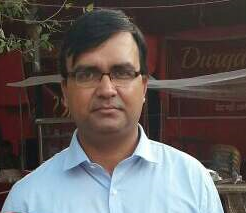 Bishal Ghosh
Manager Sales- Commercial Enterprise: Netmagic
More than 11 years of experience in Solution Selling, Cloud Computing, IDC Hosting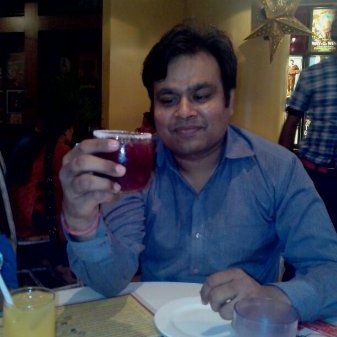 Himanshu Singla
CEO and Founder at Online Trouble Shooters
More than 13 years of experience in Server Maintenance, Hosting Services, IT and Branding Consultancy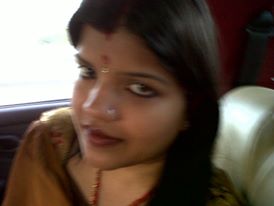 Seema Khaitan
Social Media (Marketing) Evangelist
Developed and manages overall social media strategy (objectives, metrics, strategies & tactics, timeline, accountability for more than 20 brands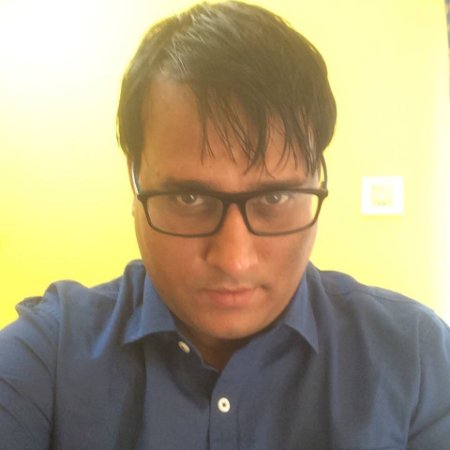 Arbab Usmani
Digital Marketing Manager at Fella Homes
4 years of experience in Digital Marketing. Specialties: Search Engine Optimization, Ethical Hacking, SMO, SMM, Link building, On page SEO, Off page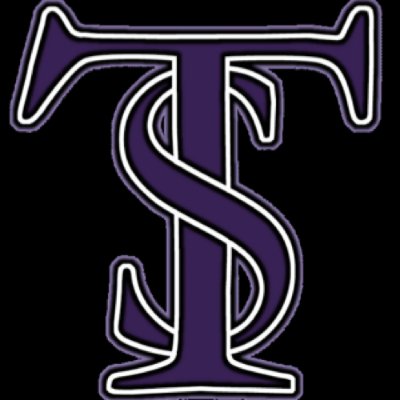 Tushar Sood
Regional Manager Knowlarity
6 years of experience in Mobile, Email, SMS and Affiliate marketing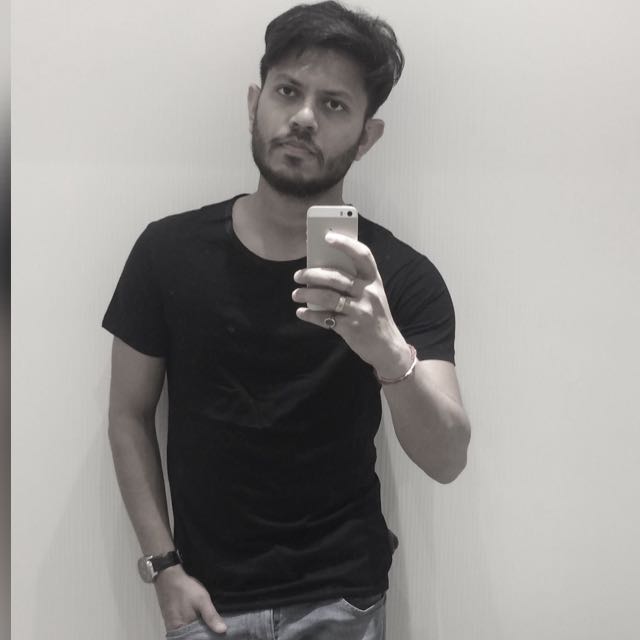 Ketan Garg
Business Head Proformics
More than 5 years of experience in Affiliate Marketing. Advising different kind of Digital Media Marketing models like Cost Per Click Marketing, Lead Marketing, E-mail Marketing etc. on the basis of client needs.
What will you get being a KADM student?
We train from a expert's point of view as we practice what we preach as a digital agency so have a far greater knowledge to offer our students. Our method of teaching is through on the job learning and coursework can be used in student portfolio. If you are looking for the best Digital marketing course in Faridabad, KADM is the solution where you need to be.

• We will help you to unleash your hidden talents.
• You will get opportunity to learn from industry experts.
• Practical work experience
• Become an expert
• Complete Course Material
• You will get in-depth knowledge
• Learn A-Z of Digital Marketing

Testimonials


Digital Marketing Course